Massage Therapy & Education

I help teach others ways of reaching homeostasis for themselves. Years of experience, patterns, difficulties, successes, trials and errors, and listening has effectively allowed and inspired me to do so.
Any and all opinions are my own.
I am not married to any idea.
​
I believe in looking at the whole picture and not just the segment, unless necessary.
I believe in addressing the root causes of our health, or lack thereof, before sweating the small stuff many practitioners seem to focus on.
I believe in voluntary action, free-will and free-agency.
"Another man's meat is another man's poison." I believe food groups can affect us differently, but this is entirely situational. I've been allergic to everything and then none of it. A healthy body can digest anything, and no food group should be demonized before working on the body and mind sufficiently enough to achieve a greater level of natural balance. It's ultimately your responsibility to change how you both physically and emotionally react to different food and substances, whether you choose to use - or not to use them - in any given situations.
I believe in being flexible yet confident in your opinions. Years of expectancy and belief can turn on a dime with the right revelation, so be okay with admitting that you are wrong or right, and so be it.
I believe that only belief systems come before the state of the gut. Addressing primary concerns with the gut is generally straightforward with the right approach, time and patience, for as long as negative core belief systems aren't getting in the way.
I believe in working with my clients in such a way that I make it clear what needs to be done. Results are not always achieved through half-measures, but my compassion for any "mistakes" or missteps is not absent through the "healing pains" of the healing process.
I believe we attract everyone and everything that comes our way. Take responsibility for the direction of your life and learn from your actions.
Stop trying to save the world and take on the suffering for others, especially in order to prove a point. Follow the heart over your ego and you'll accomplish more of your goals, anyway.
Vocalize your love, affection and appreciation for others whenever you appropriately feel the need to. It's important.
Balance, balance, balance. Balance. Work enough, express your purest unadulterated creativity, and have fun.
I feel that creation and sometimes collaboration is the ultimate objective and gift of our humanity, and that art and the joy that comes out of it serves as its own greatest purpose. This is why I'm so passionately appreciative of all kinds of natural expression, content creation and media, ranging from design, music, film, dancing, acting, sexuality, animation, writing and gaming mediums. Other than just being present and healthy, I can't think of another greater reason for living than to experience the stories and creativity in all of us, and to build our society upon that.
Intuitive Massage Therapy Service

$100/hour ($90/hour first session.)
Up to 2 hours of massage at a time per session.
No tip obligations, ever.
Gratuities accepted, not expected.
I am currently based out of the Suffolk County, NY area.
Additional fees vary based on commute ($1/min of usual travel) and if proper table/supplies are already provided instead of my own.
Appointments made in advance cannot be canceled within a 72-hour period of your session without paying for your missed session's rate, serious emergencies aside. Any inquiry regarding the possibility of rescheduling a session, please ask, as it might be possible. :)
---
Take the massage home with you by allowing me to travel to yours. A massage table, organic/natural oils, sheets and towels can be provided to you, unless you have your own. Perfect for those of you that just don't want to leave the house, or have more emotional unburdening needing to be done through massage that might require more privacy. Laugh, cry, moan or shout in the comforts of your own home.
Future massage therapy prices are subject to change.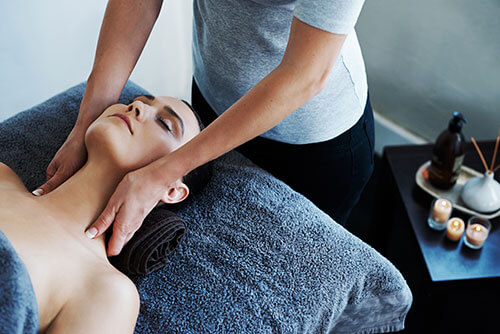 Ask me about my Digestive Education Program!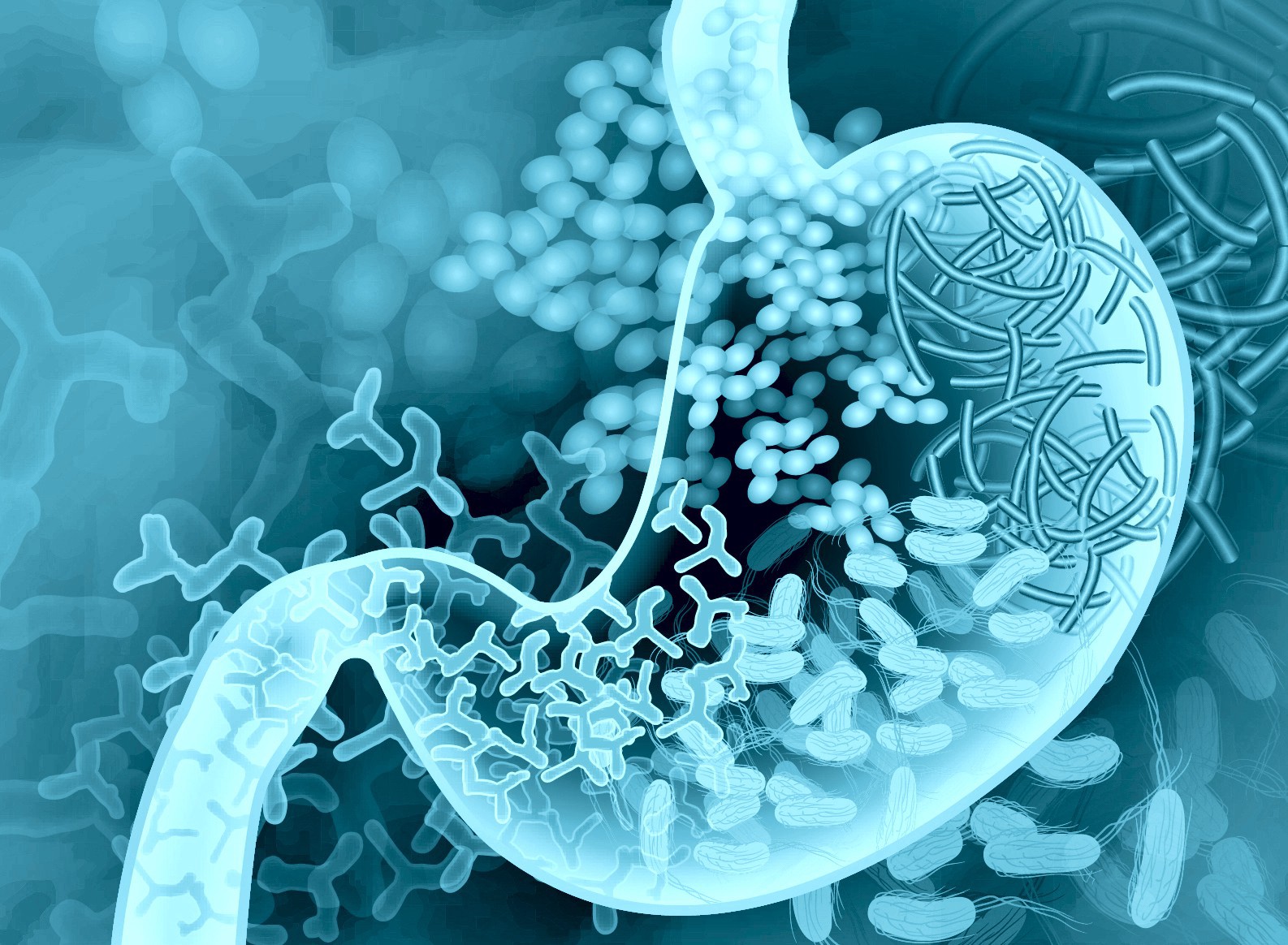 Let me guide you in the ways of truly healing your gut in ways you haven't been taught before.
Recurring or sudden health problems? Autoimmunity? Weight loss or gain?
Let's sit down and talk about your health goals and your current state of digestion.
Learn about root digestive issues such as intestinal dysbiosis and chronic dehydration, and how it can affect you and every facet of your life more than you might've realized... and how to gently overcome any of it.
I've made many "right" and "wrong" decisions that led me to learning for myself and educating others. I've lived with and overcame all sorts of my own autoimmune disease, depression and anxieties, mental fixations and deficiencies. If you're sick of being sick, this may be the place for you to start above all else.
Much of the modern world has neglected to fully understand the mind-gut connection. If you're ready to invest in yourself, you're willing to take control with complete responsibility and proper guidance. Let's see if we can get you ahead of the curve and decide if my program is the right approach for you!
"I met Frankie during my winter break of 2016 at a raw foods cooking class in Northport, NY. We started chatting about what we do for work and once he told me he was an intuitive massage therapist, I started to unload my extensive list of injuries over the years. The biggest one being a broken neck that needed surgery in March of 2014. Needless to say I set up an appointment with him as soon as I could since I would be heading back to school shortly. The atmosphere of his massage room was very peaceful and simple. The room made it very easy for me to focus on one thing, relaxing. Frankie dug right into my neck and shoulders releasing so much tension that has built up since surgery. He also worked on my back, legs, and feet because everything is interconnected. After this was all done I was amazed by how much mobility I had gained in my neck. It felt like I never got surgery. Truly amazing! He even followed up with an e-mail of some things to change in my diet and some stretches that he had mentioned during the session. Unfortunately, I live in Vermont now and don't have many chances to return home to Long Island. However, when I come back eventually to visit family, I will definitely be setting up another appointment. I highly, highly recommend everyone sees Frankie!"